☆*゚ ゜゚*☆Photograph with individuality☆*゚ ゜゚*☆
--/--/--(--)
上記の広告は1ヶ月以上更新のないブログに表示されています。
新しい記事を書く事で広告が消せます。
03/31/2013(Sun)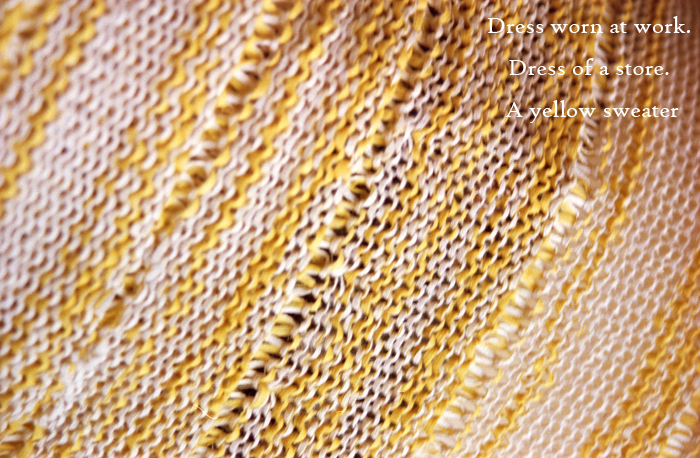 Dress worn at work.

Dress of a store.

A yellow sweater

I have to become thin.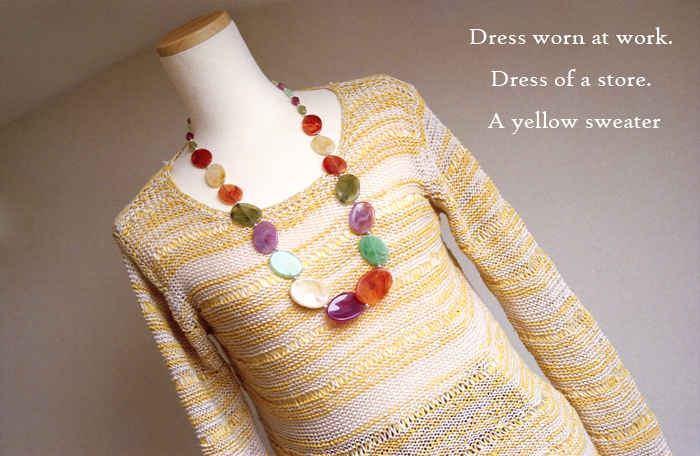 But it does not become thin.

My efforts are insufficient.

Temptation of chocolate cannot be won.

However, my present weight is the heavy weight which has not been seen until now.

It does not give up and does not lose temptation.

I swear to become thin.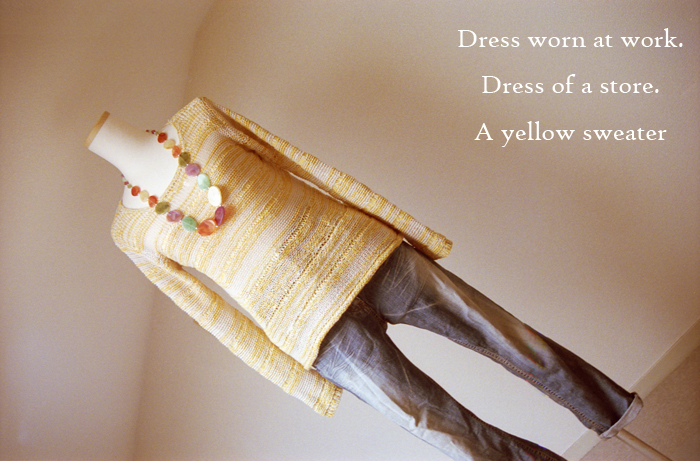 関連記事

A yellow sweater (2013/03/31)
スポンサーサイト