☆*゚ ゜゚*☆Photograph with individuality☆*゚ ゜゚*☆
--/--/--(--)
上記の広告は1ヶ月以上更新のないブログに表示されています。
新しい記事を書く事で広告が消せます。
01/01/2013(Tue)



Dishes for the New Year

New Year

From the house of the husband in Shizuoka.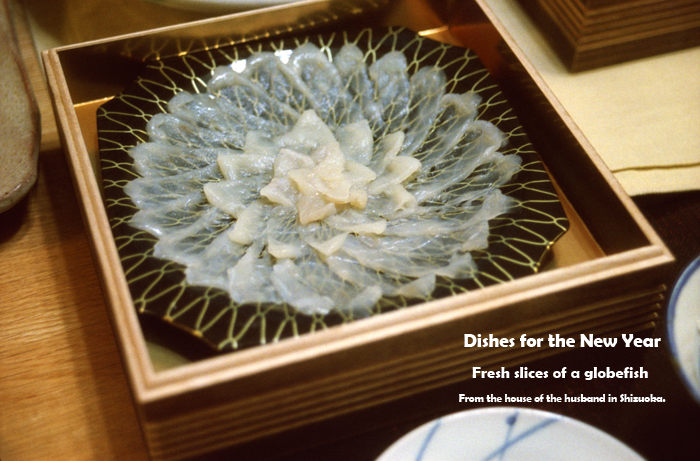 Fresh slices of a globefish.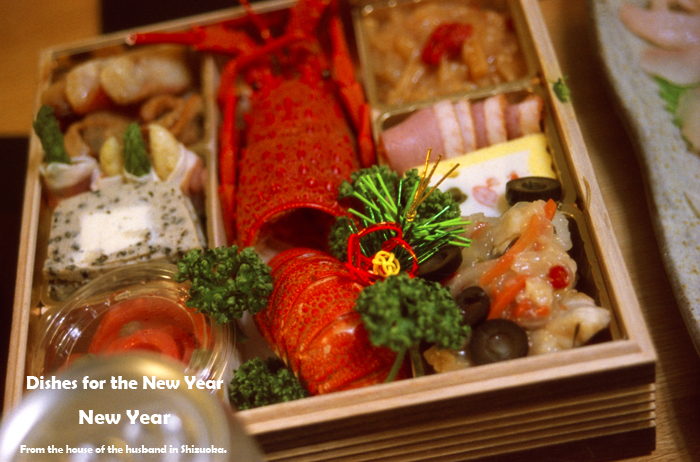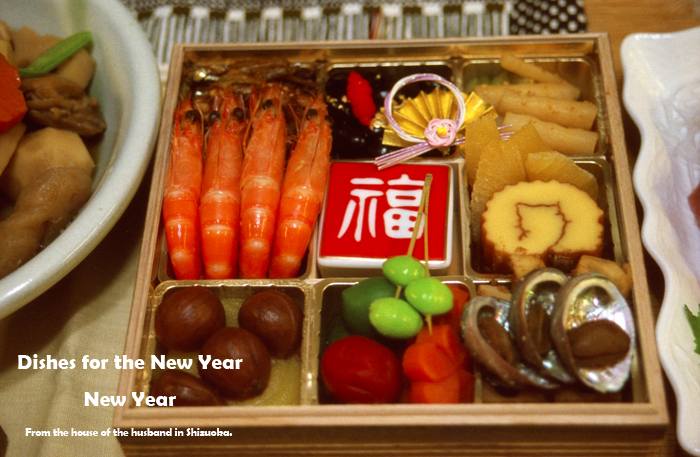 We have enjoyed ourselves.

Although I wanted to return to a parents' home,

There was a special auspicious occasion.

Husband's younger sister's baby.

The baby was born.

It is glad.

I also thought that I wanted a baby.



It has participated in film camera ranking.
Category(Other articles)
・Food
・Миша
・Sky
・Scenery
・Clothes★Shoes★Favorite
・Going out
・Flower
・Green and leaf
・Miscellaneous goods
・Another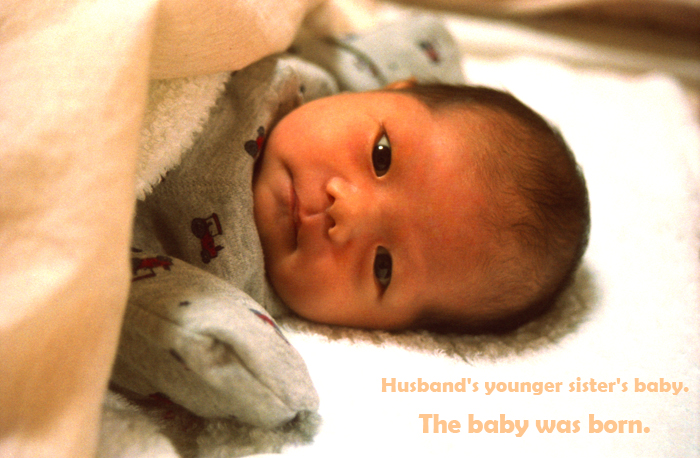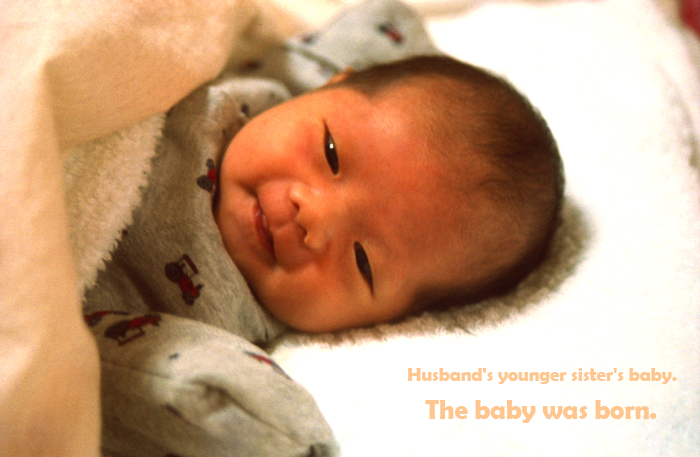 関連記事

Dishes for the New Year (2013/01/01)
スポンサーサイト