☆*゚ ゜゚*☆Photograph with individuality☆*゚ ゜゚*☆
--/--/--(--)
上記の広告は1ヶ月以上更新のないブログに表示されています。
新しい記事を書く事で広告が消せます。
11/26/2012(Mon)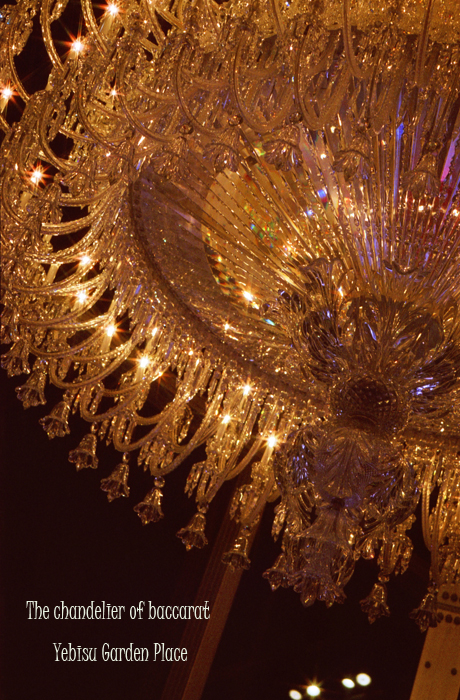 After shopping walked, went to Ebisu and has seen the chandelier of baccarat.

It was beautiful glitteringly.

The surroundings also had much illuminations.

It was very beautiful although it was very cold.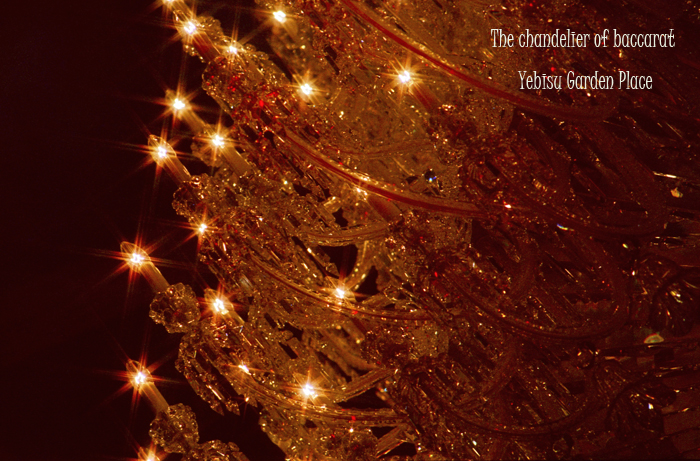 The chandelier of baccarat

Yebisu Garden Place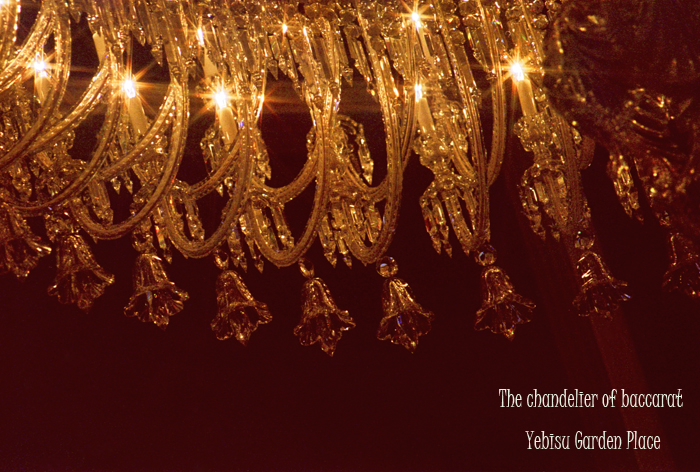 It is MITSUKOSHI to return.

It was not, although looked in at the store, thinking, "Would my O be?"

Moreover, I think that next time is also.
EXCELSIOR CAFFE We went home, after carrying out tea.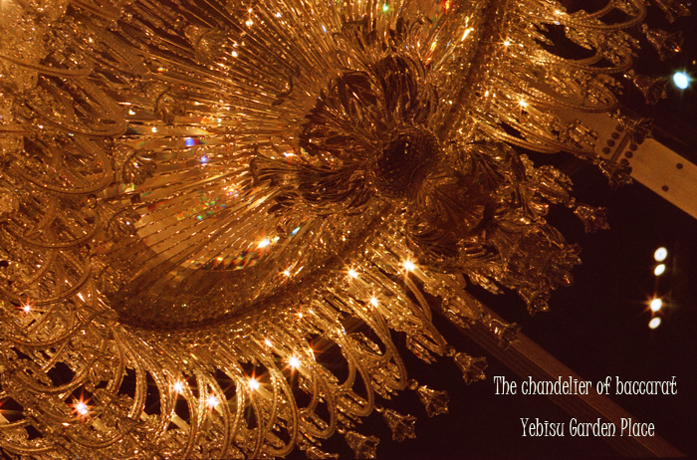 It has participated in film camera ranking.
Category(Other articles)
・Food
・Миша
・Sky
・Scenery
・Clothes★Shoes★Favorite
・Going out
・Flower
・Green and leaf
・Miscellaneous goods
・Another

関連記事

The chandelier of baccarat (2012/11/26)
スポンサーサイト