☆*゚ ゜゚*☆Photograph with individuality☆*゚ ゜゚*☆
--/--/--(--)
上記の広告は1ヶ月以上更新のないブログに表示されています。
新しい記事を書く事で広告が消せます。
11/14/2012(Wed)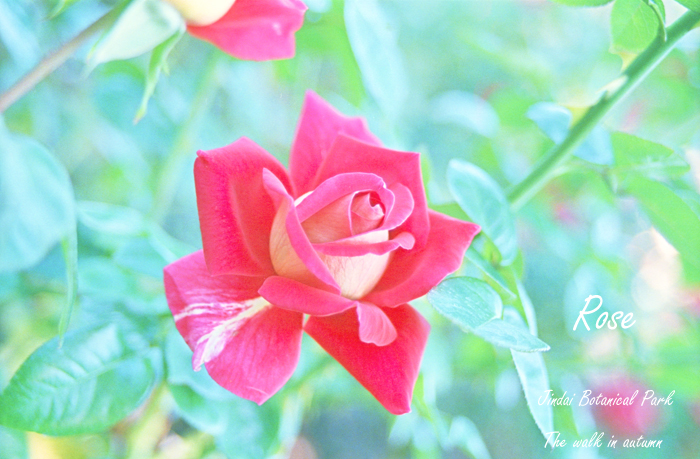 Rose

Rose garden

Jindai Botanical Park

Many plants bloom to a grand site.




To people who are doing their best.

People who always shine glitteringly.

Occasionally you do not need to do your best.

Breathe deeply.

Extract the power of the shoulder in rare cases.

See you tomorrow.

Since you can shine.



It has participated in film camera ranking.
Category(Other articles)
・Food
・Миша
・Sky
・Scenery
・Clothes★Shoes★Favorite
・Going out
・Flower
・Green and leaf
・Miscellaneous goods
・Another

関連記事
スポンサーサイト