☆*゚ ゜゚*☆Photograph with individuality☆*゚ ゜゚*☆
--/--/--(--)
上記の広告は1ヶ月以上更新のないブログに表示されています。
新しい記事を書く事で広告が消せます。
11/05/2012(Mon)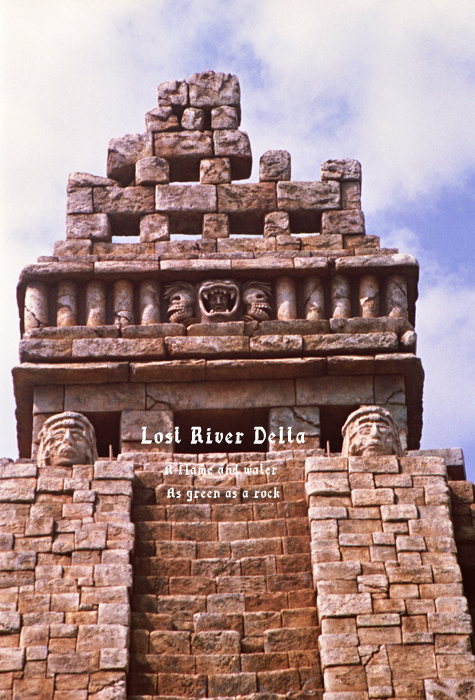 Lost River Delta

A flame and water

Much rock and green grow thick.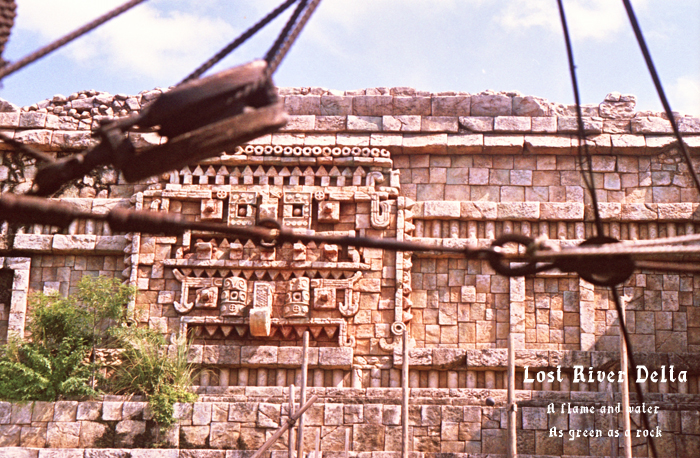 Ruins of the ancient civilization of the 1930s

The excavation site was used as the motif,

It is a theme about the tropical-rain-forests area in Central America.

"The spring of youth" is looked for.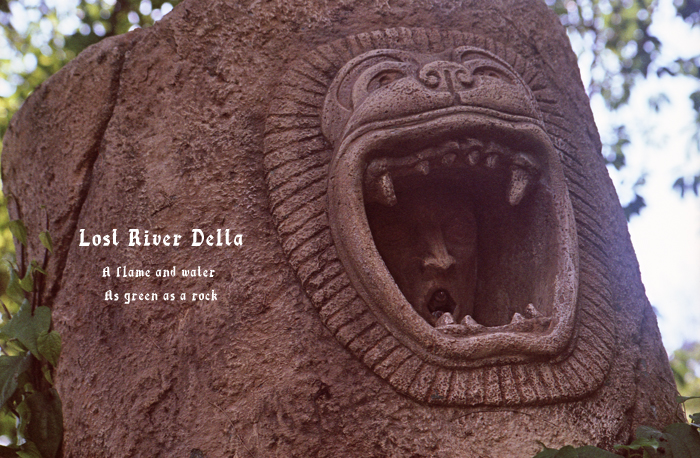 It has participated in film camera ranking.
関連記事

Lost River Delta (2012/11/05)
スポンサーサイト