☆*゚ ゜゚*☆Photograph with individuality☆*゚ ゜゚*☆
--/--/--(--)
上記の広告は1ヶ月以上更新のないブログに表示されています。
新しい記事を書く事で広告が消せます。
09/08/2012(Sat)


Japanese pampas grass

The visit of autumn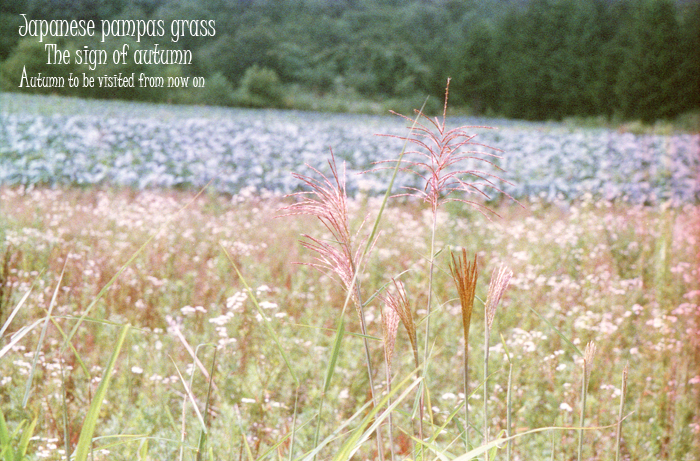 Cosmos field

From now on, it will spread on the whole surface.

A fashion is pleasant in autumn.

New stylishness is enjoyed.

My favorite fur accessories.

It is autumn when elegant and lovely clothes come out although a color settles down.

How about enjoying the fashion of autumn, although it is still hot?

A day may turn into a day of a pleasant feeling usually.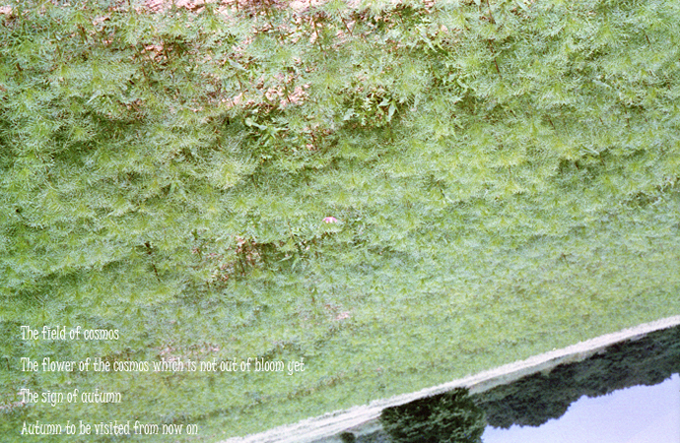 秋のお洋服が揃った☆
まだ暑いけど・・・
新しい物はワクワクさせてくれる♪
大好きなファー小物
みんなあんまりスキくないと言う落ちついた色目
わたしはスキなんだ♪
上品さがある
柄物もスキなのだ
夏、少しバテ。。痩せたけど既に戻ってしまったみたい。。。
またDIETしなくてはダメかしら・・・
妹が今月末に遊びに来る♪
こっちで会うのは初めてなの
遊びに着てもなかなか時間もなくゆっくり出来ない妹
今回はゆっくり一緒に遊べそうだ
ビリーさんがびっくりするぐらい妹が私に似てきたらしい
あたしもこの前帰ったときに見たら
お?ん?なんかわたしみたい・・・?
と思った
以前から似てるとは言われてたけど、自分では似てないと感じていたのだけど
今回は自分でもそう思った
面白い☆でも可哀そうだ・・・こんなあたしに似てしまい・・・
そんな妹に今、ビリーさんと計画中である人を紹介しよう計画中なのだ
ビリーさんの友達?(以前の仕事の後輩)
人を褒めないビリーさんが珍しくカッコイイと言う男の子
多分、あたしと同じぐらいの歳なのかな?
爽やかで背も高いおしゃれさん
でも話すと。。。何だか頼りなーい天然
ギャップがスキらしい
妹には遠距離~♪なんて言ってる位なのが良いのかなと思い
二人でケラケラと計画中★
上手くいくと良いなぁ
馬革バック可愛かったなぁ☆
お高いけど。。。買おう♪
関連記事

The visit of autumn (2012/09/08)
スポンサーサイト