☆*゚ ゜゚*☆Photograph with individuality☆*゚ ゜゚*☆
--/--/--(--)
上記の広告は1ヶ月以上更新のないブログに表示されています。
新しい記事を書く事で広告が消せます。
09/03/2012(Mon)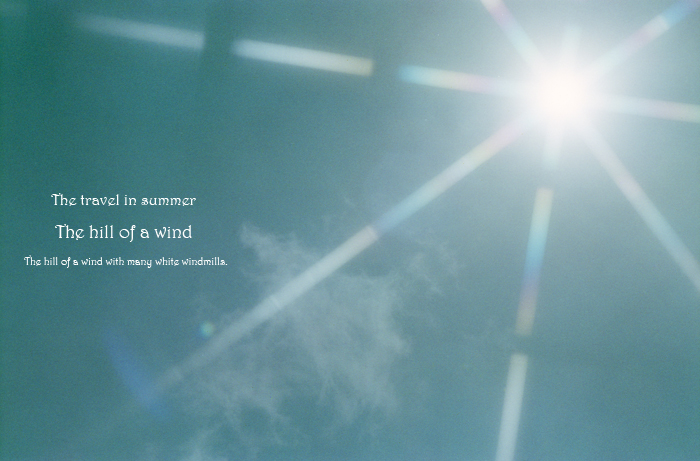 From the hill of a wind

The sun shines brilliantly.

Leaves try to smile in vivid green.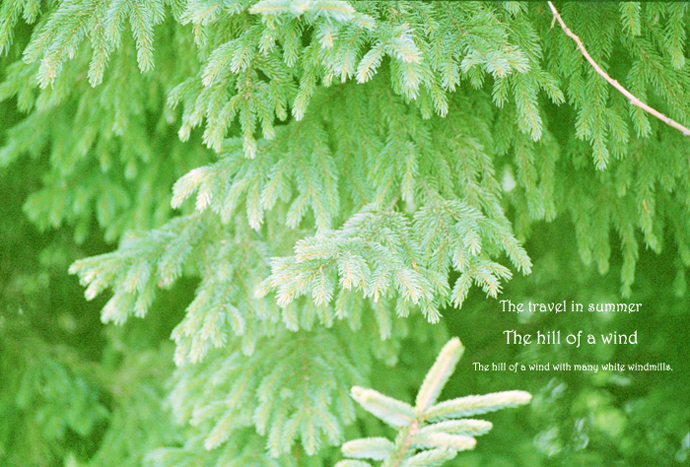 A small flower smiles.

When looking down on the bottom, the lake spread out.

The hot summer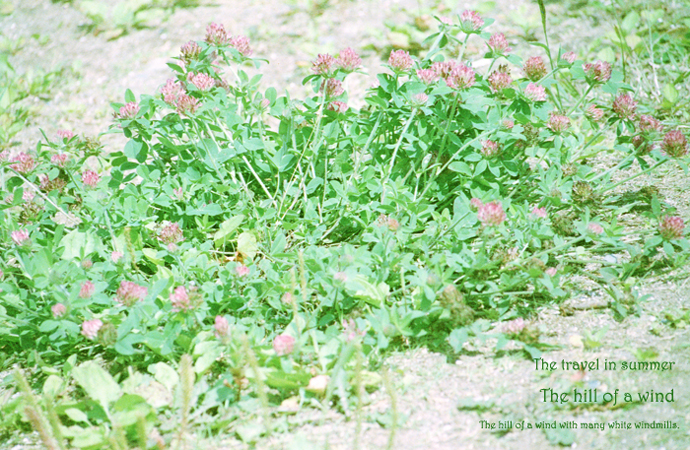 This summer finishes,
And autumn will come soon.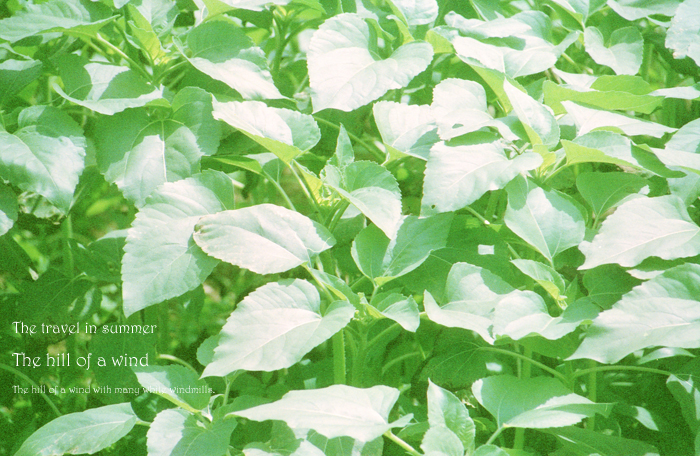 On Saturday and Sunday of the last this month

I may be pleasure.

It is very very pleasure.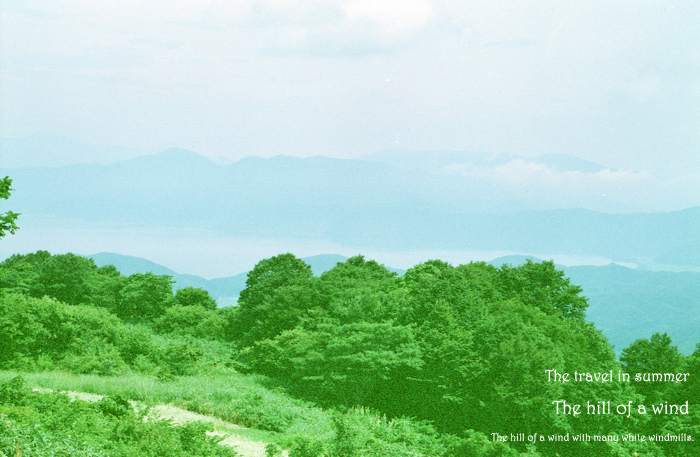 関連記事

From the hill of a wind (2012/09/03)
スポンサーサイト