☆*゚ ゜゚*☆Photograph with individuality☆*゚ ゜゚*☆
--/--/--(--)
上記の広告は1ヶ月以上更新のないブログに表示されています。
新しい記事を書く事で広告が消せます。
09/01/2012(Sat)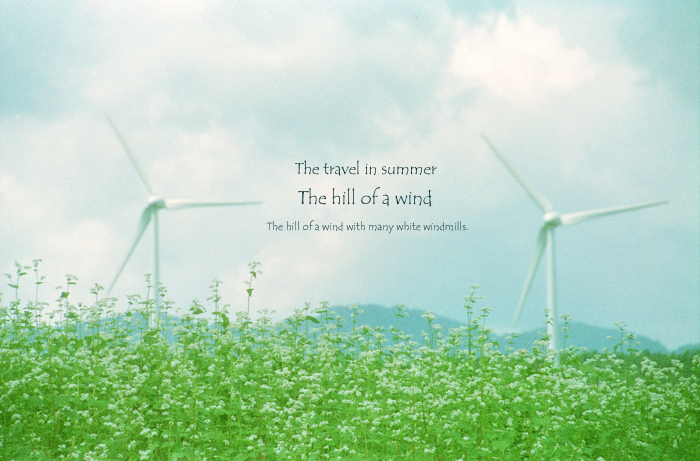 The travel in summer

The hill of a wind

The hill of a wind with many white windmills.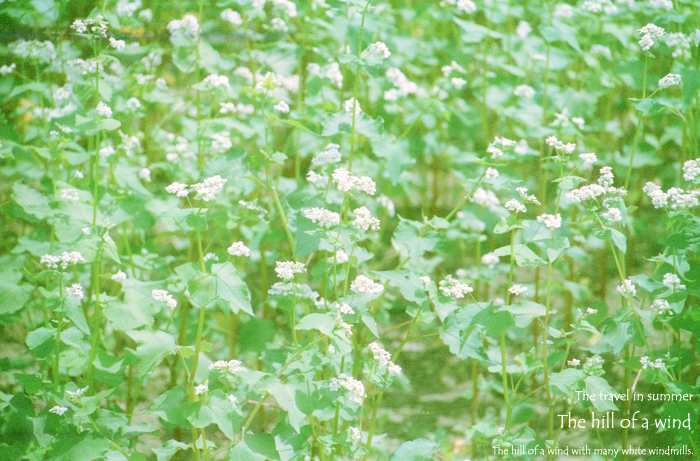 Summer with which the sun shines brilliantly.

Although the sunflower field should spread out in fact, when we carried out, it was not out of bloom at all yet.

It was very regrettable.



But the flower of buckwheat noodles spreads,
It was very beautiful.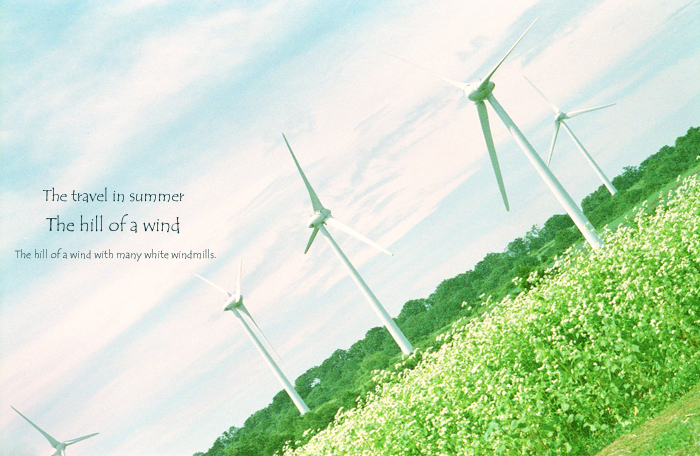 Category(Other articles)
・Food
・Миша
・Sky
・Scenery
・Clothes★Shoes★Favorite
・Going out
・Flower
・Green and leaf
・Miscellaneous goods
・Another

関連記事

The travel in summer (2012/09/01)
スポンサーサイト