☆*゚ ゜゚*☆Photograph with individuality☆*゚ ゜゚*☆
--/--/--(--)
上記の広告は1ヶ月以上更新のないブログに表示されています。
新しい記事を書く事で広告が消せます。
09/16/2011(Fri)
名前は "ヴィグリ"アザラシの赤ちゃん
Moscow Olympics.
It was held in 1980.
The sailboat game held in Tallinn (it is a capital in Republic of Estonia now).
This is "Viguri" of the mascot of a sailboat game.
This is a baby of a seal.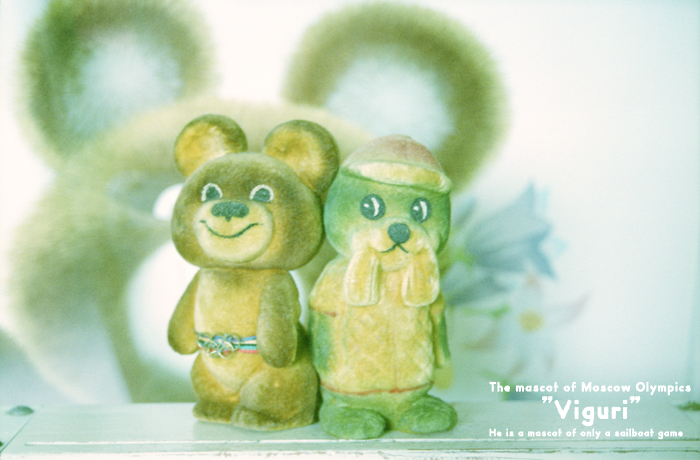 ********Details*********
Use camera:MINOLTAa-7000
Use film:Solaris400
The person who took the photograph:bonnily

It is made of sponge cloth.
It is soft.
Category(Other articles)
・Food
・Миша
・Sky
・Scenery
・Clothes★Shoes★Favorite
・Going out
・Flower
・Green and leaf
・Miscellaneous goods
・Another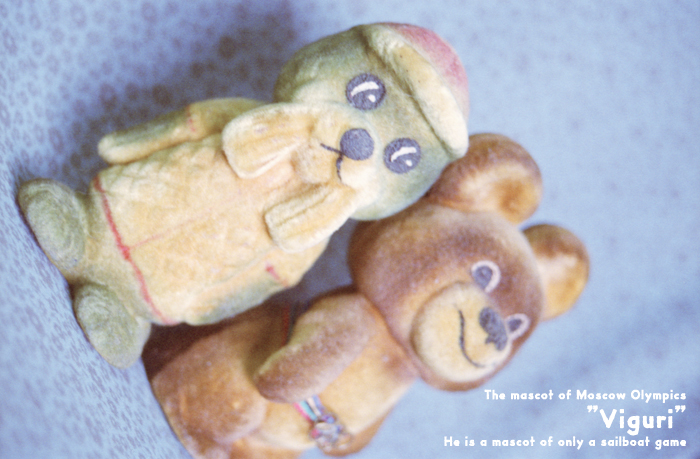 1980年に開催されたモスクワオリンピック
タリン(現在はエストニア共和国の首都)で開催された
ヨット競技のみのマスコット
名前は "ヴィグリ"
アザラシの赤ちゃん
触り心地がなんとも言えないのぉ
ふわふわプニョプニョ
スポンジのような
もさもさっふわっ
なんとも言えない。。
ヴィグリくんのお隣は以前からいるミーシャ☆
同じお素材です♪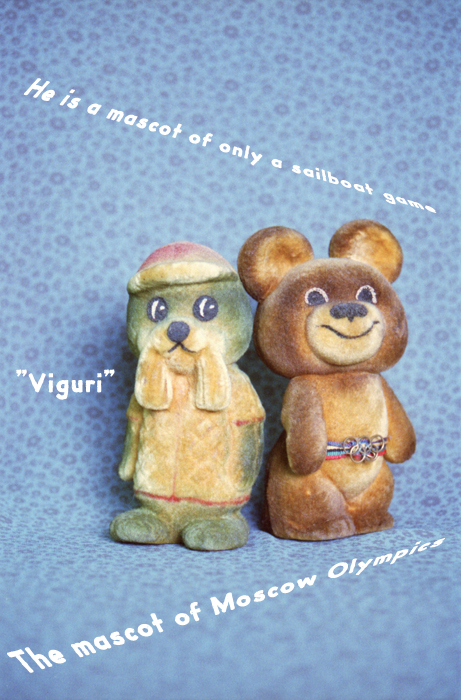 関連記事
スポンサーサイト